Performing Groups for Youth
El Dorado Hills Premier Youth Performing Arts Program. 
WEEK 1- June 20-24 ($180) | WEEK 2-August 1st-5th ($180) | BOTH WEEKS ($300)
PGY is committed to providing a wholesome and professional environment where students can come and have a fabulous time "putting on a show". PGY provides a truly unique performance experience where students of all skill levels can develop:
* Confidence and Self Esteem
* Performance Skills
* Social Skills & Friendships
Whether "Born to Entertain" or "Wall-flower longing to be brave", PGY is a place where kids can grow and develop at their own pace in a positive, encouraging and non-competitive environment.
During each session, student are taught performing skills while learning a variety of musical theater showcase numbers involving singing, dancing and acting. Rehearsals culminate in on-stage performances at the end of the semester, involving dress rehearsals, costumes, props, sets, lighting, sound, etc. A real show experience!
Our youth performing arts programs are designed to provide students with performance skills while building confidence and social relationships that will last a lifetime. We welcome students of all experience levels to learn more about our program!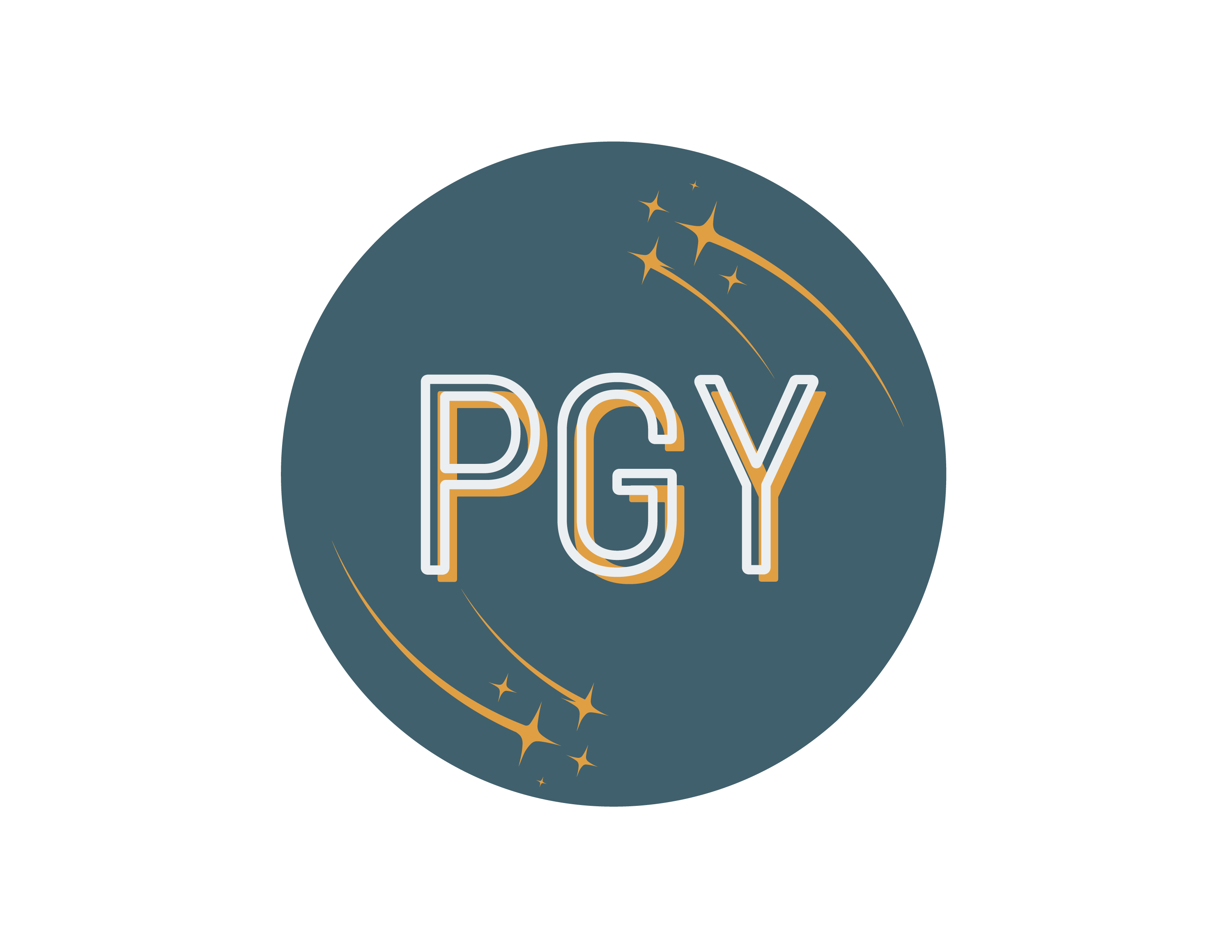 PGY's Jr. Company runs on a semester basis with a show in either December or January for the first semester and in May for the second semester. Each semester consists of 4 months of tuition. This program is for students Pre-K through 3rd grade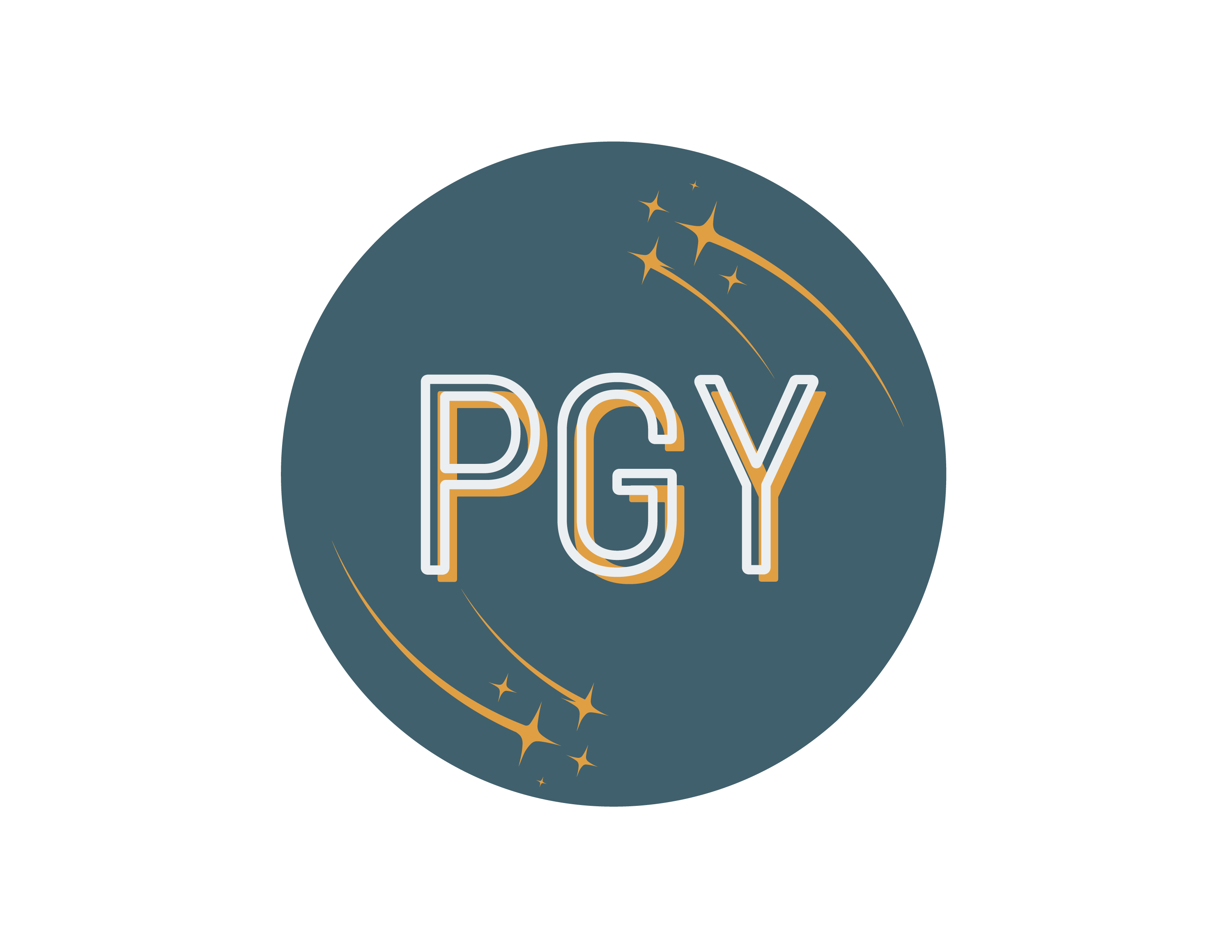 PGY's Sr. Company runs on a semester basis with a show in either December or January for the first semester and in May for the second semester. Each semester consists of 4 months of tuition. Please note, once contracted, a 45 day drop policy fee is required for discontinuance and must be done in writing.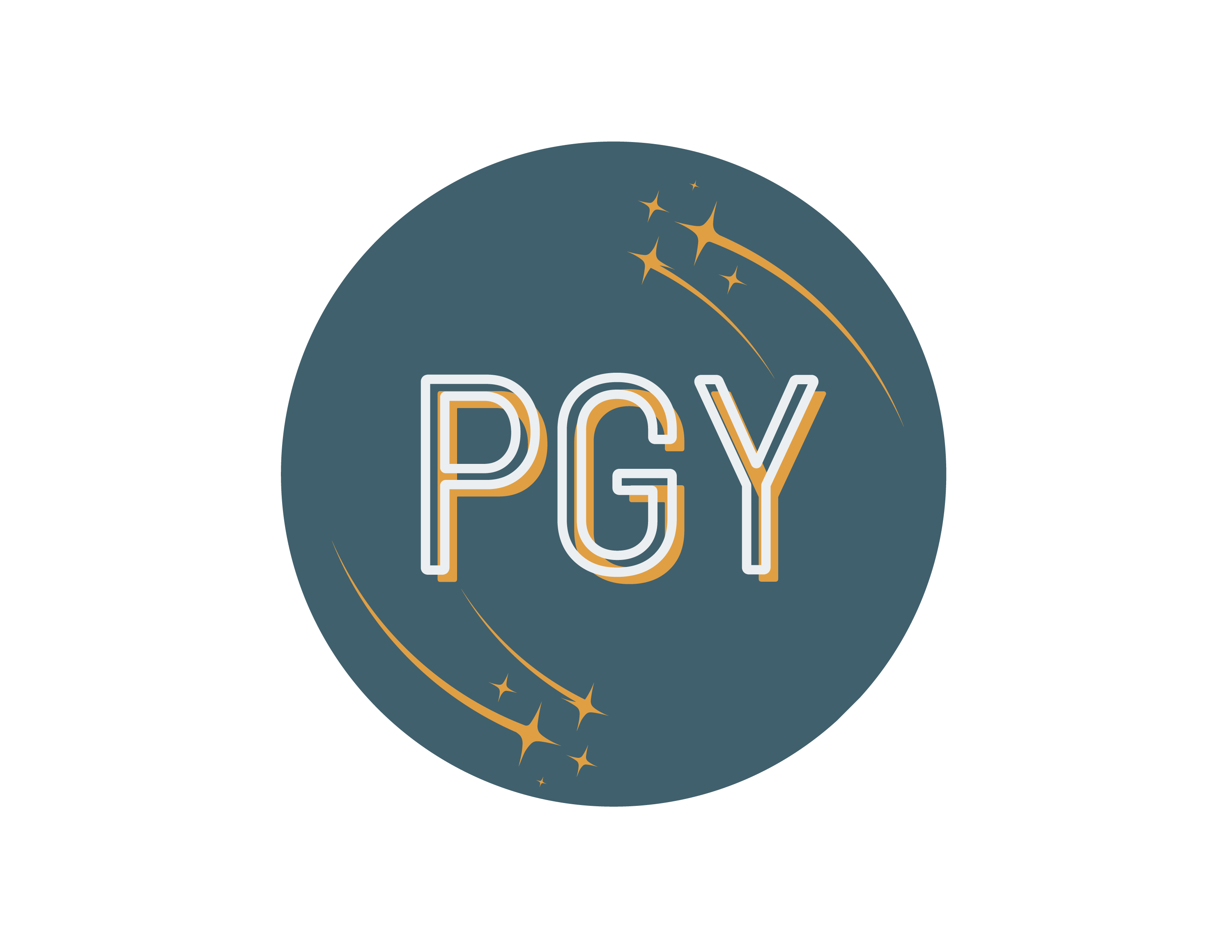 Broadway Bound is a performing group for 12-14 year old Boys and Girls. Our goal is to provide a wholesome positive atmosphere where students can develop their talents while increasing their self-esteem, learning to work hard as a team, and having fun with good friends.
PGY classes are divided by school grade and are part of either the Junior Company (preschool – 3rd grade) or the Senior Company (4th- 9th grade). Class sizes vary from 10-14 students in our junior company and 12-22 students in our senior company. Each class meets 1-2 hours once a week for approximately 16 weeks of rehearsal. The last week is a dress rehearsal week, followed by shows on Friday and Saturday night.
Learning is high paced and exciting with new information being taught every class, thus requiring a serious attendance commitment. During a semester, each class will typically learn 5-7 numbers with singing, acting and choreography.
Our Classes are designed to be fun, exciting and to inspire each student to discover the talents within them. Every rehearsal minute is filled with learning dance routines, vocal music, and performance skills. Emphasis is placed on vocal clarity and projection, eye contact, facial expression, body awareness and physical confidence – all skills that will help them whether they end up on Broadway or in the boardroom.
Winter semester starts in late August/early September and has its performance in mid-January; the spring semester begins at the end of January and ends with performances in mid-May. Each show is completely unique and varies in music genre and dance styles. Every students is given the opportunity and encouraged to perform a solo in each show and have their moment in the spotlight!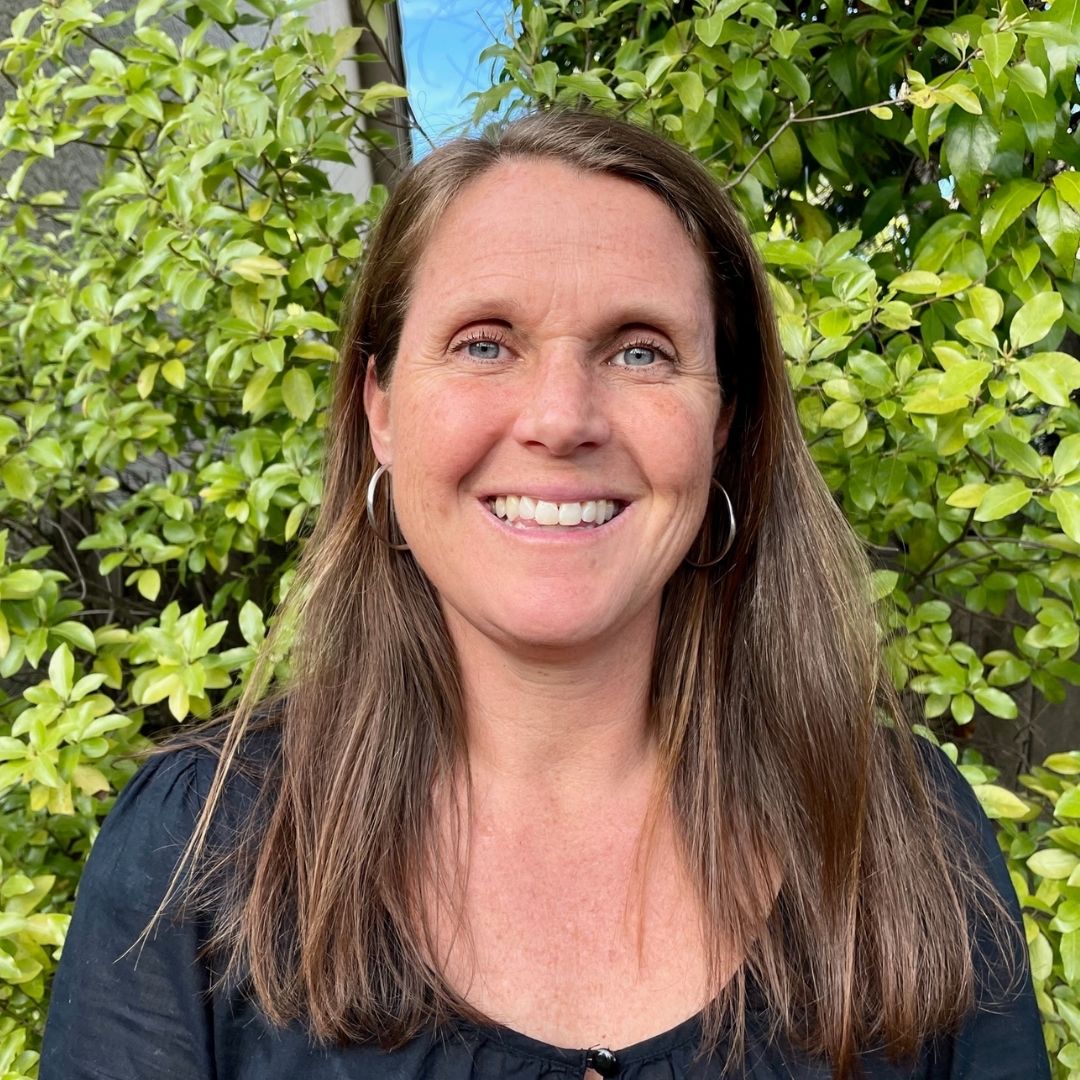 ​​​Emily Bowen
​​​Emily Bowen has been teaching and involved with PGY for over 20 years. She has been extensively involved in Performing Arts her entire life where she loves to direct, sing and perform. She enjoys teaching children and helping them develop their talents and to have confidence in themselves.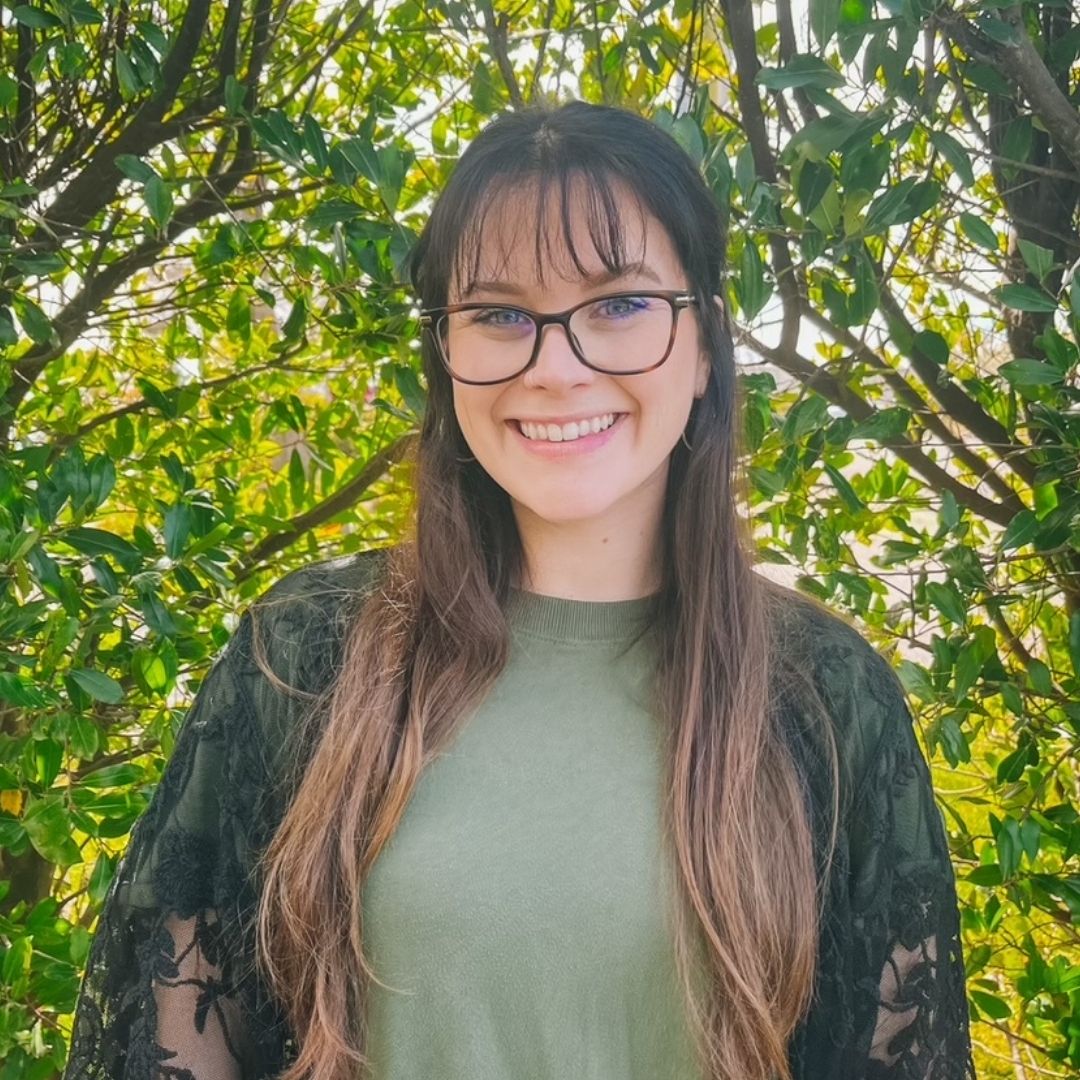 Jannah
Jannah started performing at the age of 3 and has a wide range of dance background. At the age of 13 she started student teaching at her local dance studio and then progressed to a musical theatre company performing and choreographing all through high school. After her original plan to major in dance in college failed due to a career ending injury, she was able to find her happy place here with PGY! Dancing and singing truly brings peace within her and she loves being with your littles!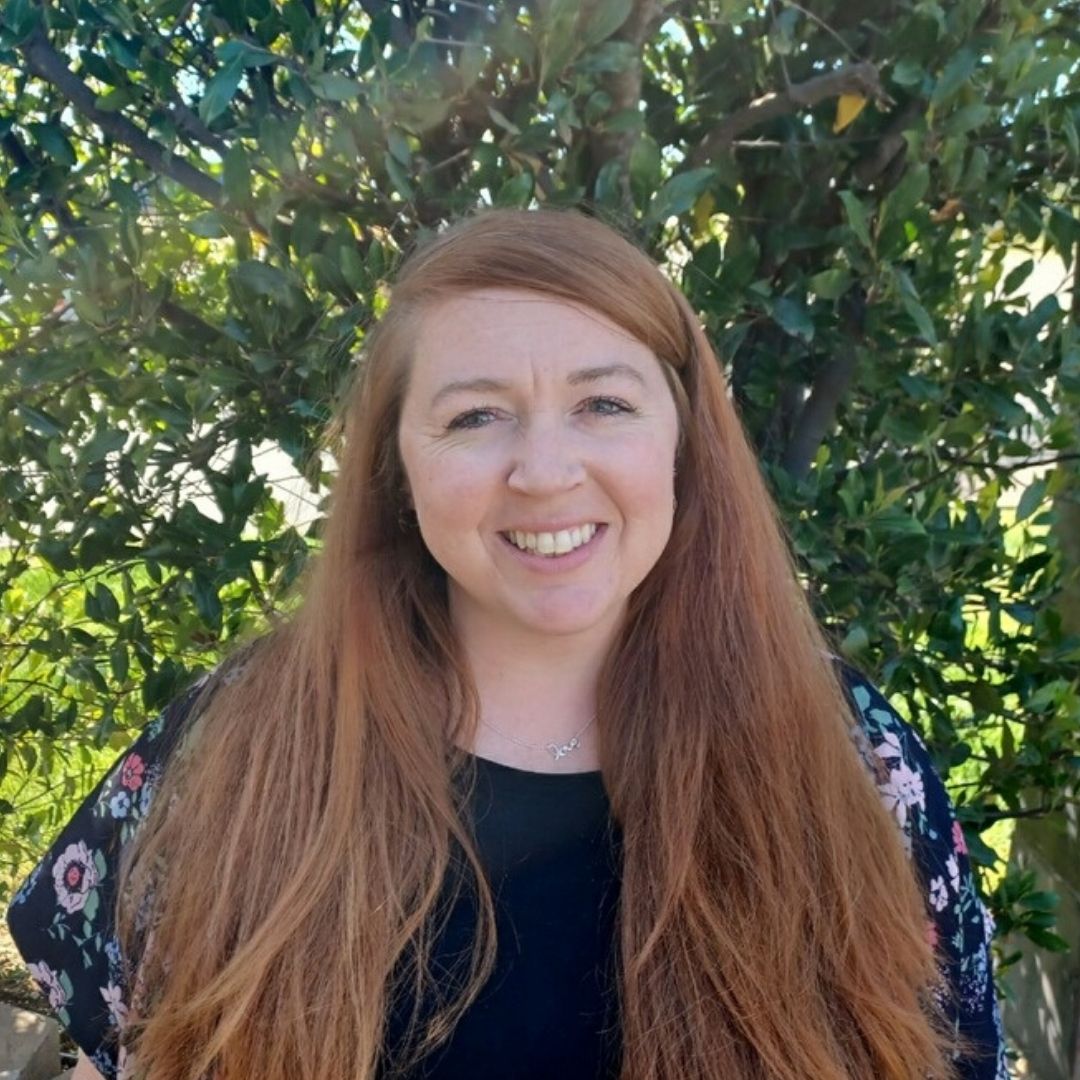 Kira French
​Kira French started performing at age 3, and teaching at age 14. She has taught teaching PGY for over 6 years and her upbeat, contemporary style makes her a favorite teacher with the performers. Kira uses her passion for hip hop, rhythm, and harmony, to keep her students challenged and she takes great joy in helping them learn to do things they didn't think they could do.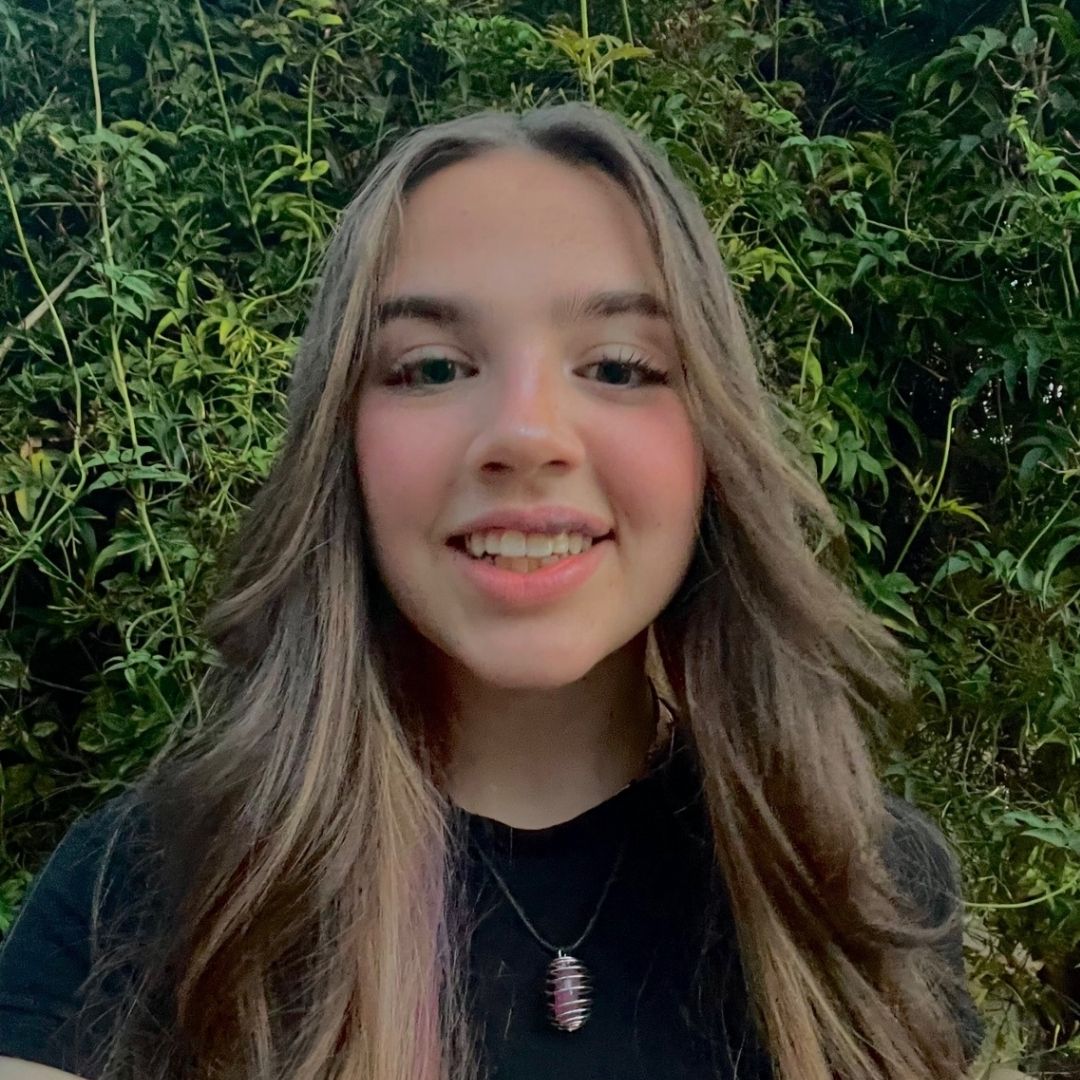 Annie
Im Annie a student at Oak Ridge high school . I've been dancing and singing for 14 years and I've been with PGY for 4. I have a passion for the arts and I love sharing that love with little kids!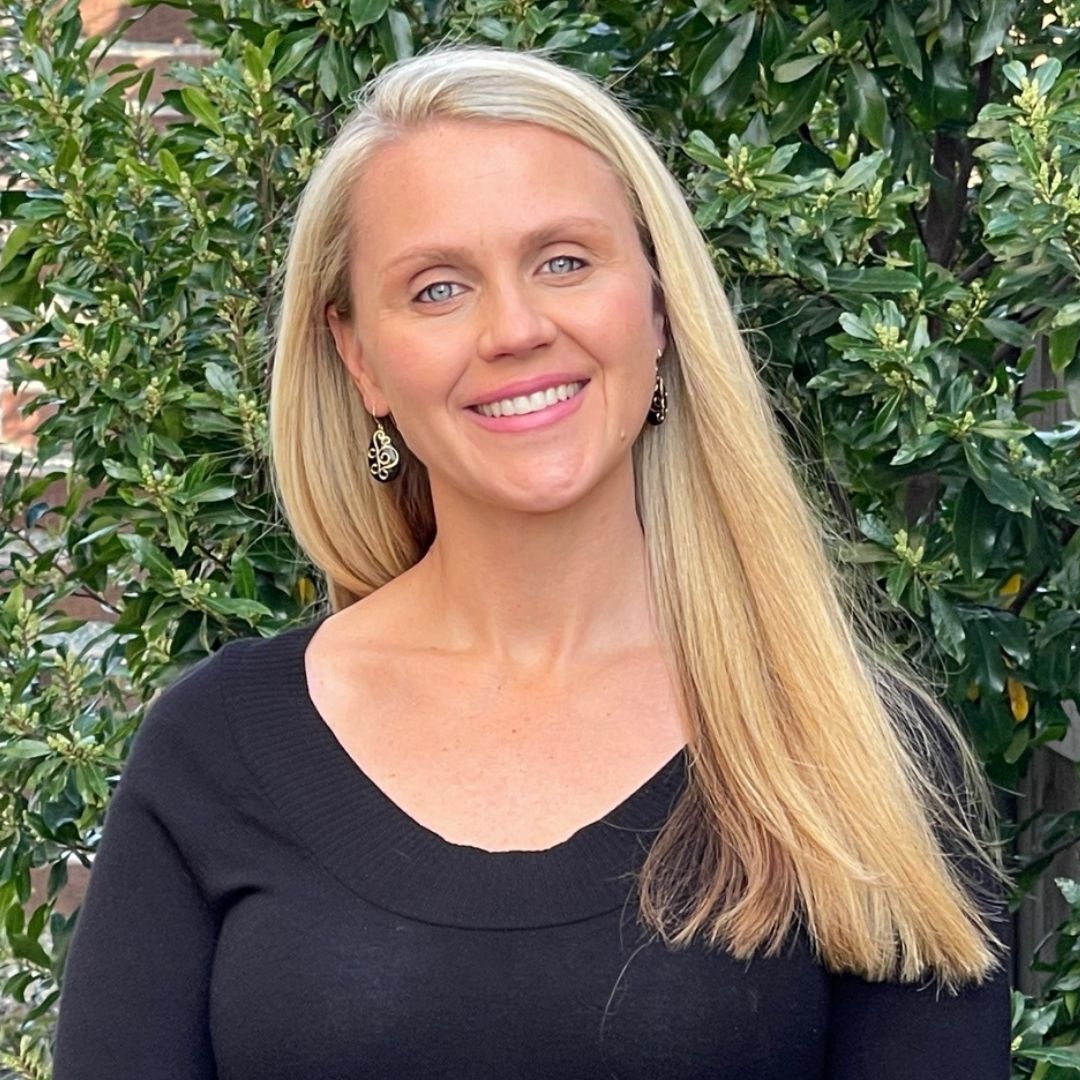 Kapri
Kapri Hill has been performing since she could walk, so naturally she graduated college from Brigham Young University with a Bachelors in the Fine Arts in Music, Dance and Theater. After spending time in New York and LA performing for various venues, she settled in as a happy wife and mom and is grateful to get to share her talents with the youth of PGY.
My daughter has loved every minute of PGY! She has been performing since she was 5 and at 13 this group still challenges her and gives her opportunities to shine. And the teachers and staff treat the kids like family. We love PGY!
Andrew had the best time doing Broadway Bound. Although performing wasn't on his radar -- he is a guy who likes sports -- falling into performing with this group was one of the best things he has done. It improved his baseball footwork, it improved his memory, it made him completely comfortable in front of an audience, and it will look great on a college application. It was an experience that he will remember for a lifetime and that he will continue to benefit from for a lifetime in terms of succeeding in unfamiliar and demanding situations and in terms of the confidence built through performing.